Our Process
Some Front Office Services
Owning a Team is a business. If not already setup, we encourage each owner to create a business entity and become a member of My Front Office. Enjoy the benefits of managing your team right from your My Front Office Dashboard.
High quality solutions for your Team & businesses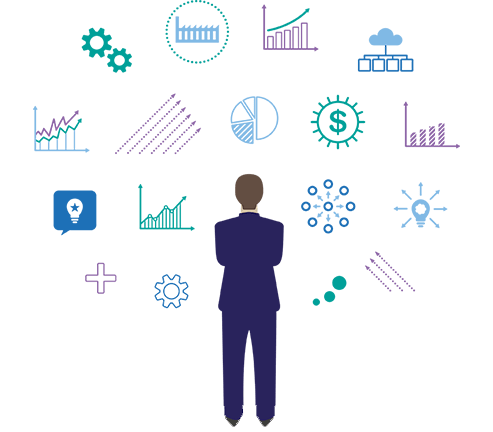 30 years of combined staff experience
We Assist Team Owners From Start to Finish
Best Practices
in the industry
My Front Office
Corporate Programs & Partners
International Sports Group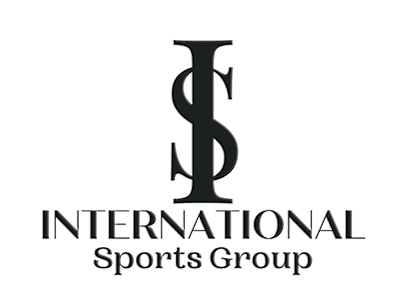 Investors Sports Group
mfo-digitalcards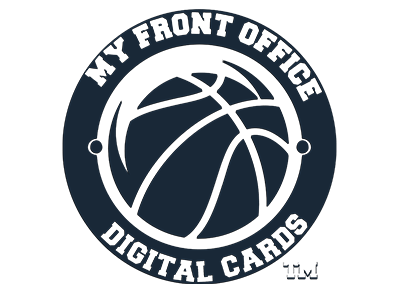 cablack expo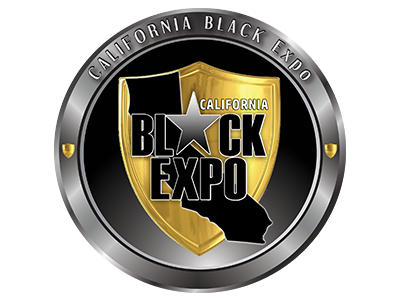 cablack business listings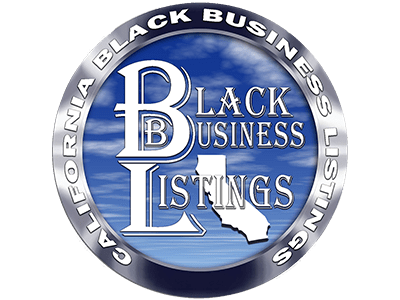 prolifix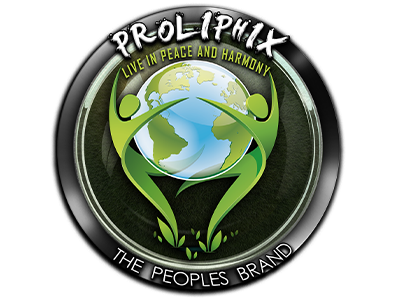 rjwalker
smwalker Coaching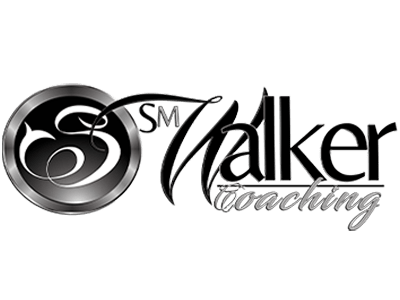 Verdun Realty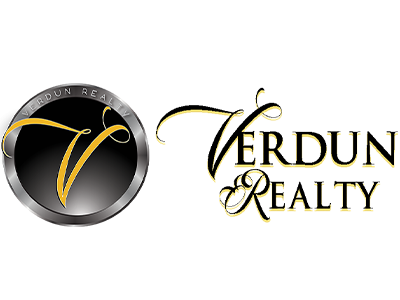 nios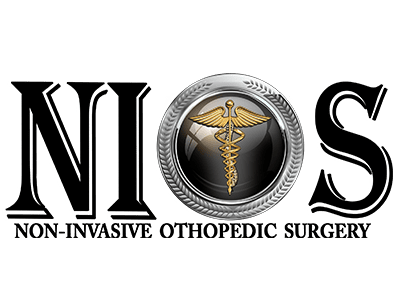 Dr bj Moore Phd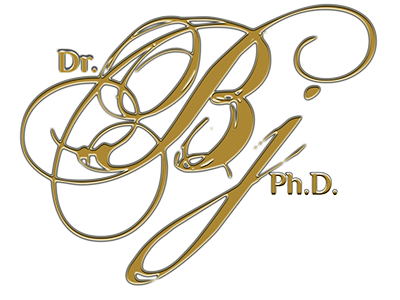 Toltec Properties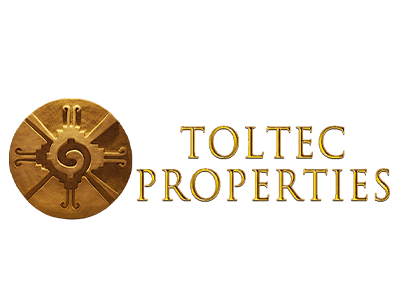 D'Vacor Graphics
Up to date Business solutions
We Provide Industry Related
Assistance & Information
Our team of industry specialist focus on the importance of your business success. Through our robust Team Owner portal coupled with our 24/7 email tech support, we provide business solutions that garner immediate results.

I don't know how better to say it than "two thumbs up." My Front Office staff is great to work with on every level. They're polite, timely, and professional, giving me everything I want when I want it. Thank you!

I am happy to recommend My Front Office Virtual Assistants, for they are timely, professional, and trustworthy, providing the the same dependable services again and again Thank you, you've been great to work with!

I love working with Rose and her team. They provide stellar, professional service with everything they do. As a business owner, everything reflects on me, and it's great to know I can trust My Front Office at every turn.
Some Features from the Portal
How My Front Office can help your business grow and be successful
The Front Office Portal is designed to help Team Owners take the frustration out of everyday business tasks. In short, we help in every way.
01
Your Personal Business Office
Here you can create your team Budget, keep track of team income and expenses, create player contracts, or even build your Business Plan.
02
Team Scheduling
Here you can set schedules for practices, games, manage player and staff availability, and communicate with them all.
03
League University Education
Your one stop resource for owner educational. Here you will find everything from owner manuals to training videos. Learn about team management
04
Team Marketing
Here you can find all marketing related materials needed to bring awareness about your team and games.
We Solve Problems Related to

Sports business
We've designed this Portal to assist you.
Home